Training & Coaching in Marketing, Sales, Customer Service and Acquisition
for small and medium-sized businesses as well as international enterprises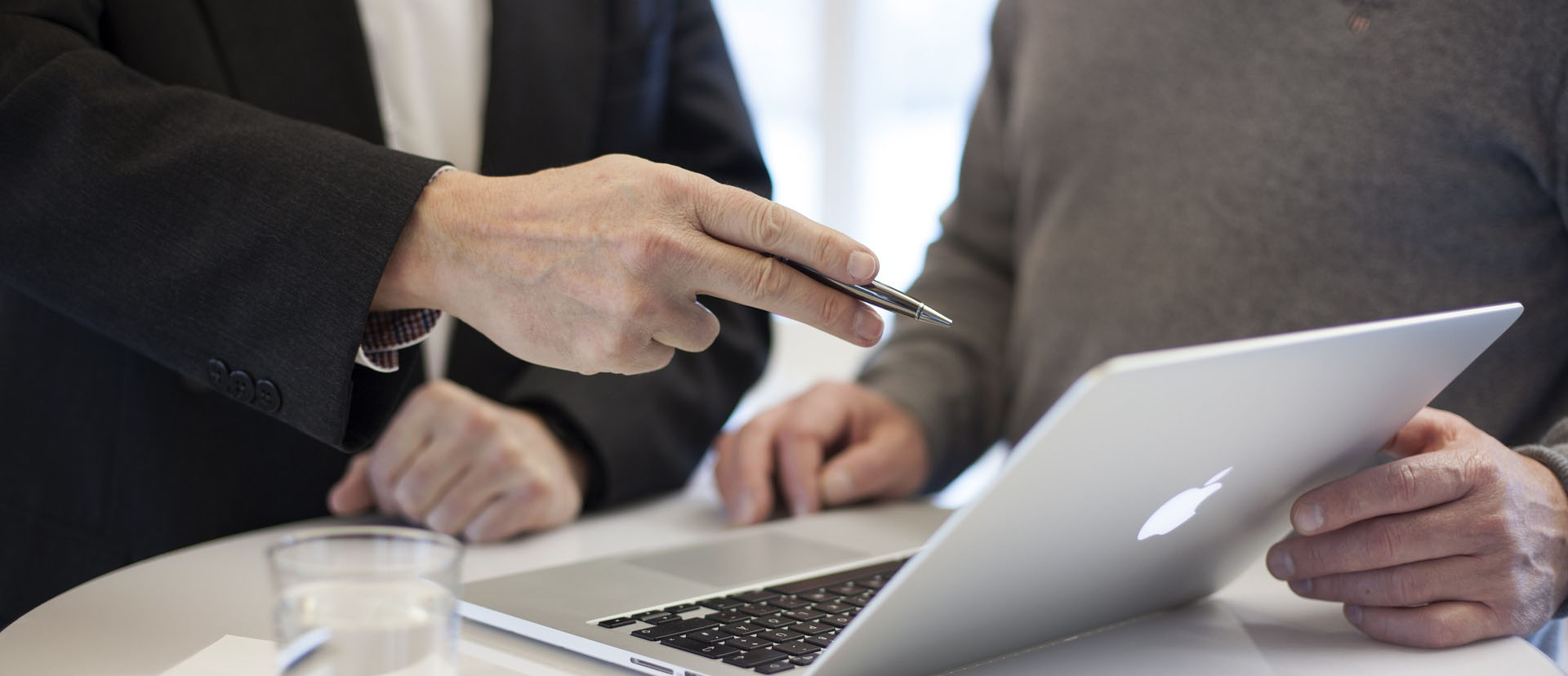 Have your company profit from our tailor-made concepts, consultations and trainings for executives and personnel development – immediately, obviously and measurably.
Together we define your targets and compile the necessary strategies for a successful implementation of methods and mesurements.
Training in Sales, Communication & Customer Service

Consulting in Marketing & Communication

Strategic Concept, Planning & Coaching
Our experienced trainers and consultants have been working for more than ten years in the areas of Management, Sales and Communications for reknown enterprises locally and internationally.

We offer our services and know-how in German, English, French and Italian language.